YACHT AND POWER BOAT SALES, NEW AND USED.
SURVEYS, FINANCE, INSURANCE, VALUATIONS.
FULL SERVICE HAULOUT & MAINTENANCE FACILITY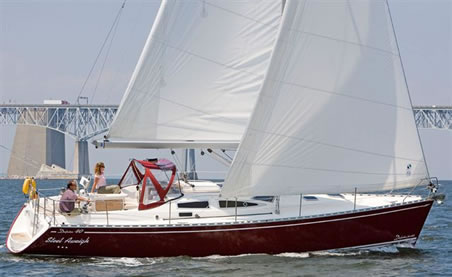 Brokerage & Slipway Head Office:

Cnr Plume and Palmer Streets, Townsville Q 4810
Townsville 07 47214472 or 0438 093 998
Our Yacht Brokerage is experiencing strong growth and lists a large range of monohull yachts, catamarans, trimarans, new and used power boats, commercial fishing and charter boats, as well as dinghies and inflatables. We also have agents established at Mooloolaba on the Sunshine Coast and Bowen, all assisting to find the right boat for you.
Our collective experience in building, maintaining, buying and selling yachts gives us the edge in marketing your boat, and sound professional advice and assistance when buying a boat.
YACHTS FOR SALE, POWERBOATS FOR SALE, MULTIHULLS FOR SALE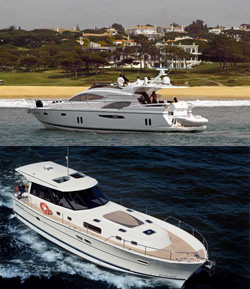 have seen many buyers traveling to Townsville from both interstate and overseas to purchase the right boat from Townsville Slipways Boat Sales, the leading yacht brokers located at the Townsville Slipways. The historic boat haulout, repair and maintenance facility was established at this location in the very early 1900's, and still provides the friendly and knowledgeable service of yesteryear.
We are North Queensland's Agents for Diecon Engineering, supplying marine engines and transmissions, diesel gensets, heat exchangers, engine mounts, and associated marine equipment.
We are also dealers for DELPHIA YACHTS AND POWERBOATS and PEARL LUXURY MOTOR YACHTS.
It's not just a job, all of us at Townsville Slipways Boat Sales are boat owners and sailors who love boating and enjoy being out on the water, just like you do.
Please call us if you are looking to buy or sell your boat
07 4721 4472